Prostaid Calgary has partnered with Wild Wednesday Cruise Nights to raise awareness at North Calgary's Premier Weekly Auto Show. We are the official charity of the event and will be on location every week hosting a 50/50 raffle. It all begins Wednesday, May 8th at the A&W Crowfoot where it will be held every Wednesday from 6-9PM from May to September, whether permitting. Come on out, support a good cause and see some classic, vintage and modern cars in a showcase of Calgary's finest wheels.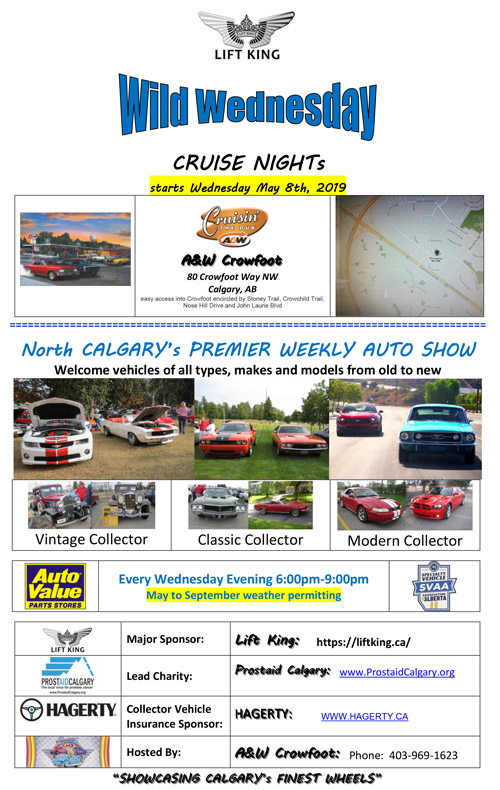 I wanted to thank all of the PROSTAID Calgary volunteers for a great Wild Wednesday 2019. Thanks to Albert and his Wild Wednesday team we were able to raise over $1500 in our 50/50 draws. Even when we were away, Albert and his team raised $420 with their raffle prize. The Wild Wednesday Extravaganza night was an event to remember. Not only was it a great evening with live music and lots of cars, Crowfoot Fountain Tire raffled off a set of tires and raised $2100 which they donated to PROSTAID Calgary. In total we raised over $4,000 towards the support of men and their families along their prostate cancer journey. WOW!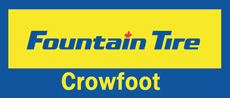 None of this would have been possible without the generosity of Albert, his team of volunteers and of course the hard work of PROSTAID Calgary volunteers. Thank you so much!